1-877-4SPRUCE
1-877-477-7823
PFLUEGERS CUSTOM HARDWOOD AIRCRAFT PANELS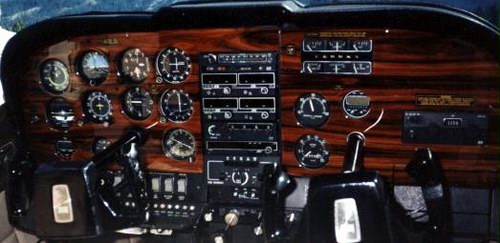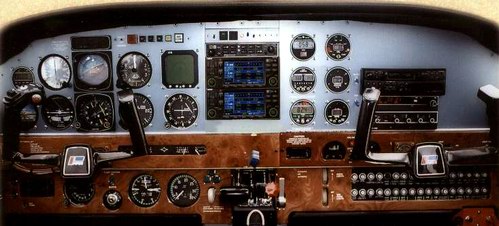 Hal Pflueger started in the aircraft panel replacement business 10 years ago because he needed a replacement panel for his aircraft. Since then the company has produced over 700 custom panels in aircraft ranging in size from a Cessna 152 to a Beech 18 to a King Air.
Originally all panels were made from exotic hardwoods, including Rosewood, Walnut, Walnut Burl, Elm Burl, Mahogany, Koa, Teak, to name a few, but now has expanded to include carbon fiber and painted panels.
All work carried out at Pflueger Custom Panels is undertaken with FAA approved material and methods. Complete documentation is provided for inclusion in your logbooks.
Customer can order direct:
Pflueger's phone (530) 266-3236 or 1-800-256-6845
Pflueger's website www.pfluegers.com