1-877-4SPRUCE
1-877-477-7823
Other Customers
Have Also Viewed:
COMTRONICS ULTRA-PRO 6B ISHADE
FLIGHT HELMET - LARGE BLACK





Part # 11-10339
The ULTRA-PRO 6B ISHADE HELMET offers a retractable internal sun shield, optically correct, rapid release clear external shield, adjustable forehead ventilation, rear exhaust diffusers, padded D-ring retention system, UV protective clear coated paint and is DOT approved.

The helmet interior has a comfortable liner, fitted ear cups with a pair of 2-inch speakers to enhance audio reception and built-in electret microphone.

The ULTRA-PRO 6B ISHADE Helmet comes with clear face shield.
Optional Smoke or Chrome face shield sold separately (see accessories).

Color choices: Glossy Black
Sizes available: Large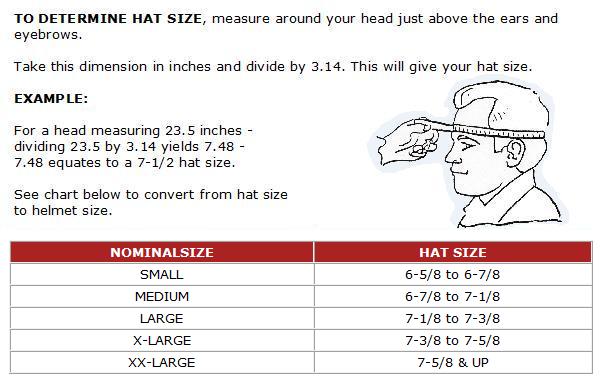 Can I use I in civilian helicopters for a high impedance mic and headset system?
The Comtronics helmets comes with a single ultralight plug so you will need to purchase in addition 11-09957 which is a Comtronics headset to helicopter adapter and it will work.
---