1-877-4-SPRUCE | info@aircraftspruce.com
Aircraft Spruce & Specialty Co.
Corona, CA | Chicago, IL
Wasilla, AK | Peachtree City, GA
Brantford, ON Canada
THE AVIATION SUPERSTORE FOR ALL YOUR AIRCRAFT & PILOT NEEDS | 877-4-SPRUCE
NAV CANADA WAC CHARTS
From $13.75 to $16.25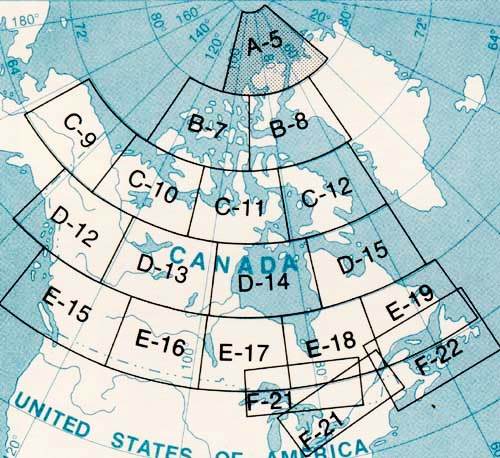 (Hover to zoom | Use mouse wheel for +/-)
Overview
The VNC is used by VFR pilots on short to extended cross-country flight at medium altitudes and at low to medium airspeeds. These charts show aerodrome data, airspace information, radio aids to navigation, air/ground communications, and elevation with contour lines, tints and shaded relief.


NOTE:WACD12, WACD13, WACE15, WACE16 have been withdrawn from circulation. A list of equivalent VNCs for each of the withdrawn WAC charts is provided by clicking here or visit Nav Canada website website for more information.
Reference Chart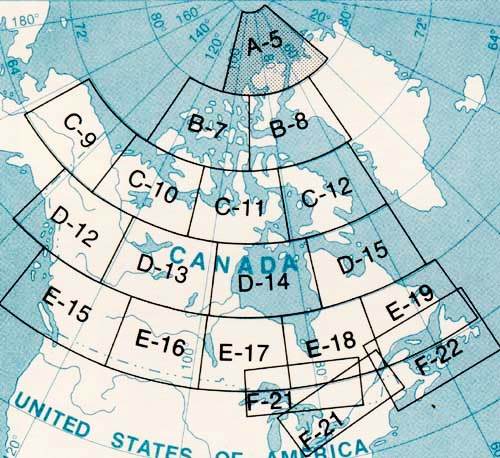 Customers Also Viewed
Frequently Purchased With
Q&A
Q: trying to figure out which chart to order for B.C . it says E-15 but not sure of the part number ?
These are no longer being produced and we cannot procure the BC chart at this point. We no longer have stock so this item is no longer available for sale.