1-877-4SPRUCE
1-877-477-7823
Other Customers
Have Also Viewed:
COMTRONICS ULTRA-PRO 9B ISHADE FLIGHT HELMETS
Make Selection(s) Below To Order





Size:

Color:

 
 
Part Number:
The ULTRA-PRO ISHADE 9B Helmet is also very unique because it has a retractable internal sun shield. This shield is optically correct with a quick release for the clear external shield. It is open in the front and sports dual rear reflectors, adjustable forehead ventilation, a rear exhaust diffuser, padded D-Ring straps, offers UV protective clear-coated paint and is DOT approved.

The helmet interior has a comfortable liner, built-in ear cups with a pair of 2-inch speakers to enhance audio reception and built-in electret microphone.

Ultralight audio using a single plug and General Aviation audio, two plugs, can be installed.

Noise canceling microphone.

Available Sizes: Small, Medium, Large, XL and XXL.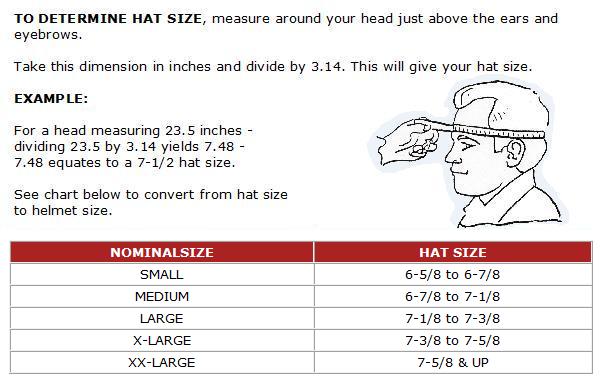 2010-01-S 2010-02-S 2010-03-S 2010-04-S 2010-05-S 2010-06-S 2010-01-M 2010-02-M 2010-03-M 2010-04-M 2010-05-M 2010-06-M 2010-01-L 2010-02-L 2010-03-L 2010-04-L 2010-05-L 2010-06-L 2010-01-XL 2010-02-XL 2010-03-XL 2010-04-XL 2010-05-XL 2010-06-XL 2010-01-XXL 2010-02-XXL 2010-03-XXL 2010-04-XXL 2010-05-XXL 2010-06-XXL
Enter the quantity desired of each item in the Buy column.
Please check the boxes for the options that you would like to add.
Leave all boxes unchecked for unit only.
Click Next to continue to Shopping Cart.