1-877-4-SPRUCE | info@aircraftspruce.com
Aircraft Spruce & Specialty Co.
Corona, CA | Chicago, IL
Wasilla, AK | Peachtree City, GA
Brantford, ON Canada
FREE SHIPPING ON ORDERS OVER $350 (USA ONLY - SOME EXCLUSIONS APPLY) | 877-4-SPRUCE
AVIASPORT ROTAX 912 EGT GAUGE FAHRENHEIT - 2 INCH
Part# 15-08556
MFR Model# IM-780
Overview
The IM-780 instruments have been designed especially to measure the EGT in Rotax® engines 912. The IM-780 is available in 2" (52 mm) diameter. With an optional switch, you can measure the Temperature of two EGT. The instruments use a pointer thats turns 240º, witch gives them great resolution. Their display areas are divided into red, green and yellow zones in line with the ROTAX limits.

Thanks to embedded operational amplifiers, this instrument has a high accuracy, but needs a power supply of 12V or 24V.
Specifications
Case: Plastic
Weight: 200g
Suitable for: Rotax 912 With Type "K" sender
Power Supply: 10-30VDC
Power Current: 0.1 Amp. Max.
Scale: 600-1800 ºC
Subdivision scale: 10ºC
Max. Deviation: 1%
Dimensions: See sketch
Calibration: Calibrated by the manufacturer prior to shipment.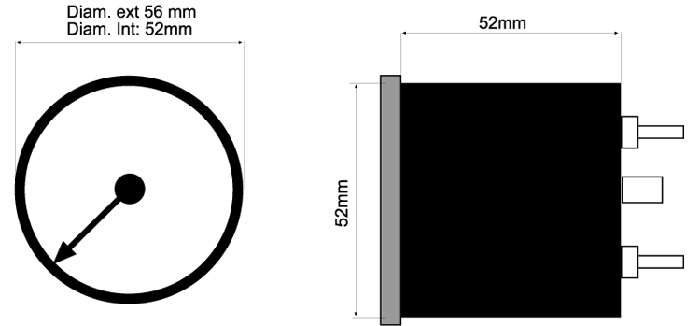 Reference Chart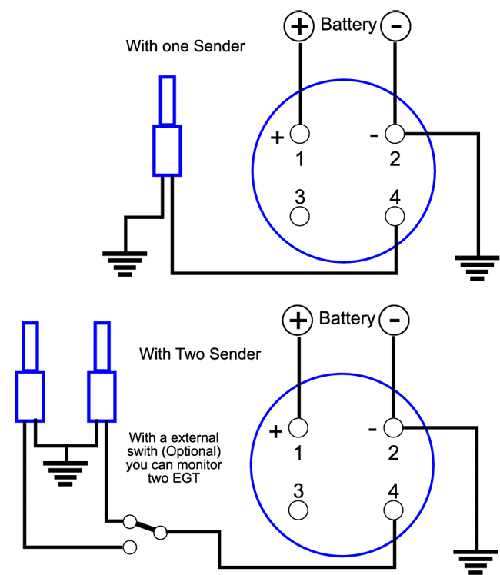 Customers Also Viewed
Frequently Purchased With
Related Items