1-877-4SPRUCE
1-877-477-7823
1946 CULVER V AIRCRAFT STORY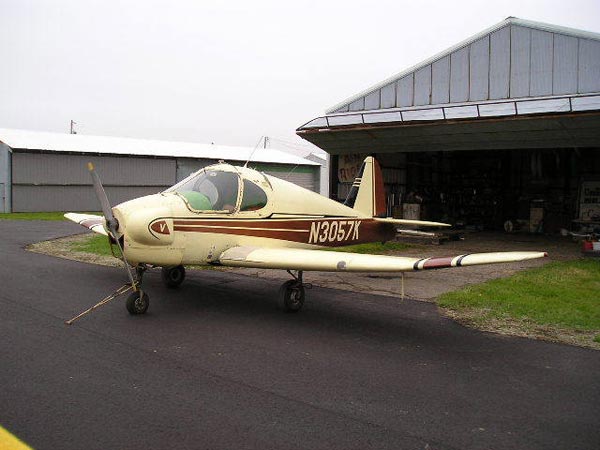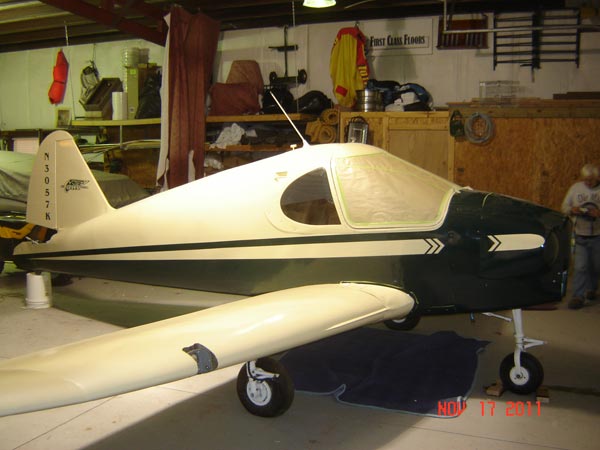 1946 CULVER V
I purchased my project in 2008, a 1946 culver V, N3057K. The craft had been landed gear up and not flown in over 20 years. I retrieved it from Lake Elmo Minnesota and trailered it to Sand Springs Oklahoma.
Removing the engine and tearing it down for a prop strike I ended up installing the O200 crank STC from Aircraft specialties in Tulsa Ok. The enamel paint on the craft was cracked and peeling in spots so I stripped the paint off down to the wood. Inspection revealed a few cracks and several spots of wood rot in the wood on both the wings and fuselage. They were repaired and the entire airframe varnished with poly fiber epoxy varnish. Finishing was done by covering all plywood with glider cloth and using the poly fiber finishing process.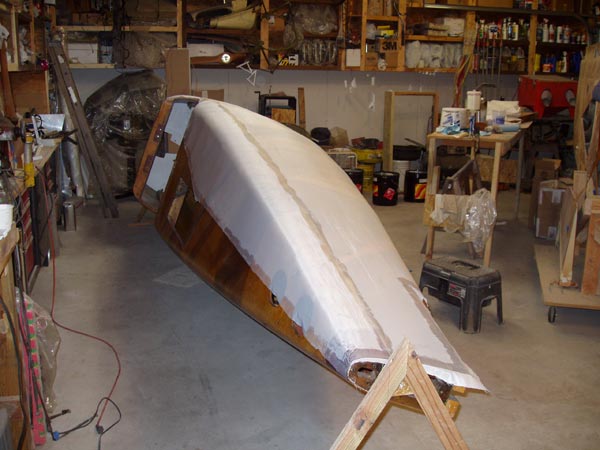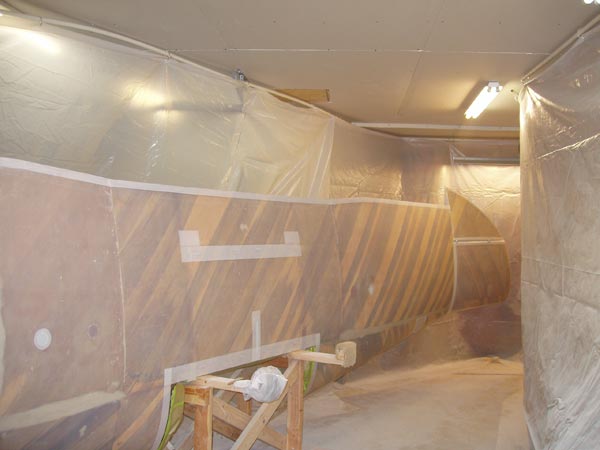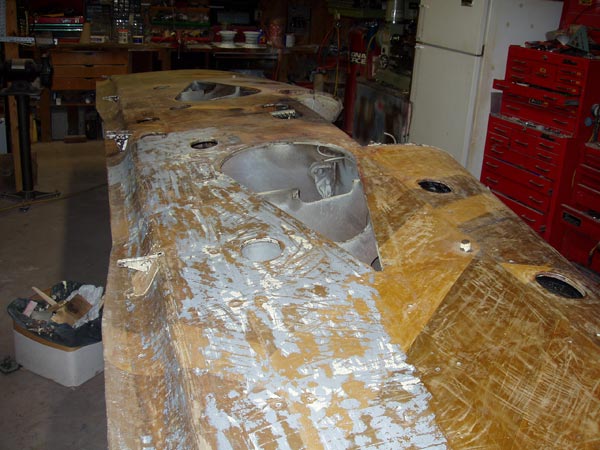 Most of the materials used in rebuilding N3057K were purchased from Aircraft Spruce.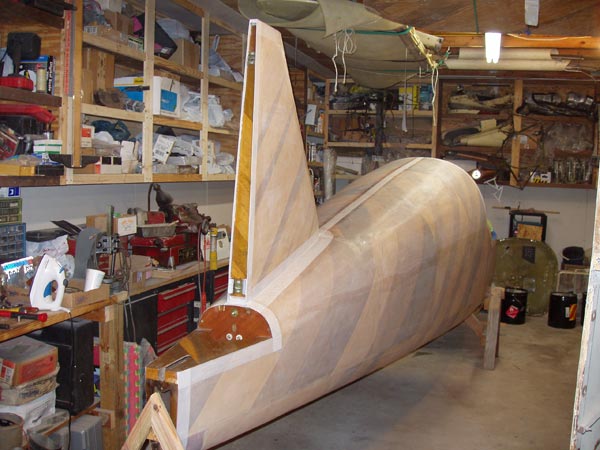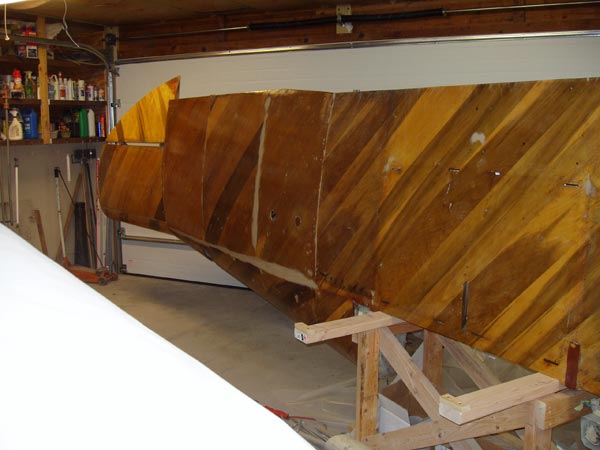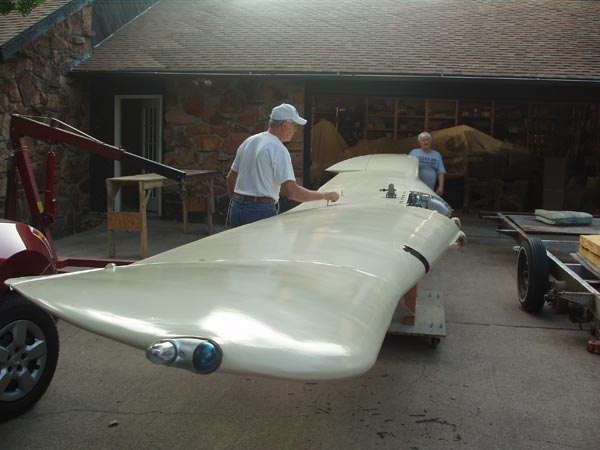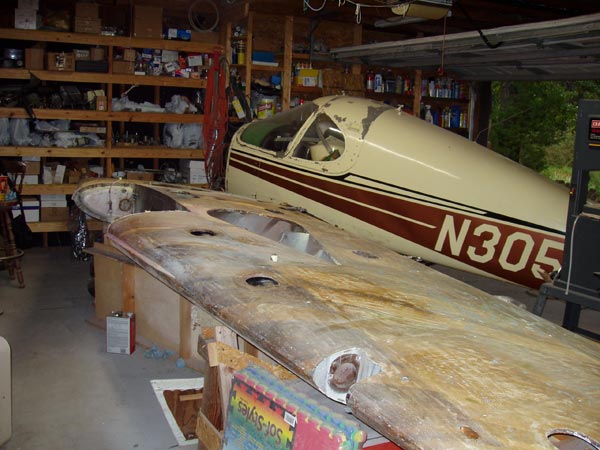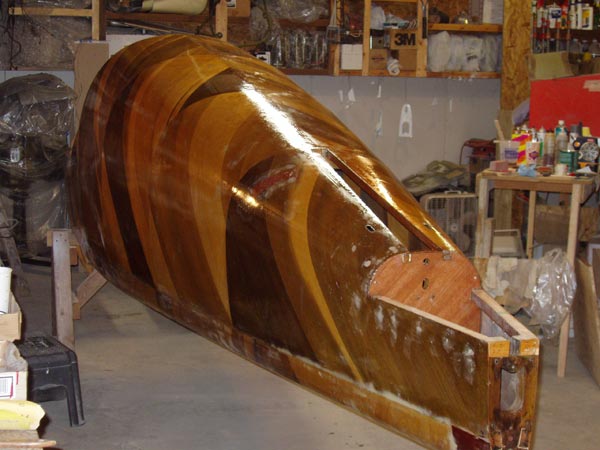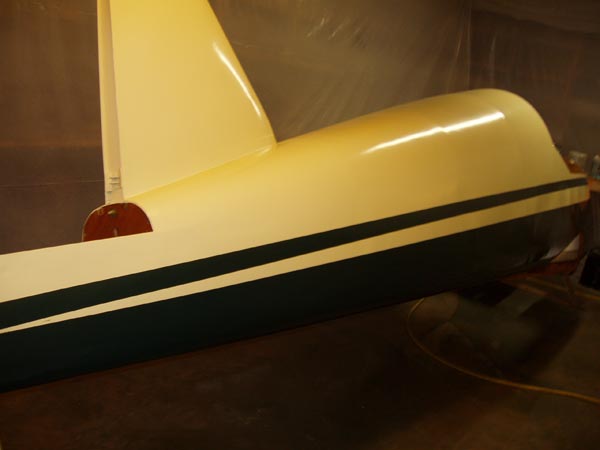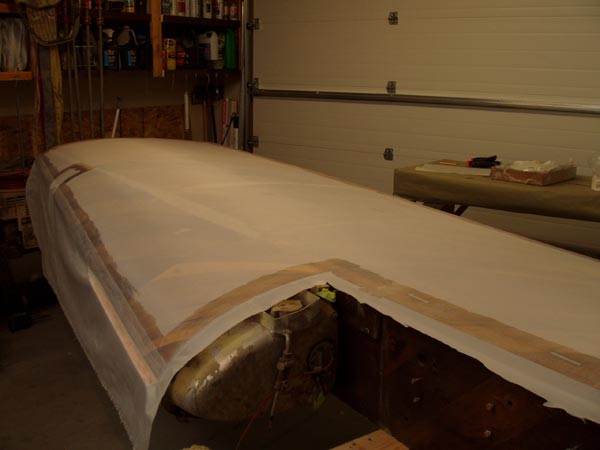 Final assembly is now under way.
Ken