1-877-4SPRUCE
1-877-477-7823
1911 CURTISS PUSHER REPLICA
AIRCRAFT STORY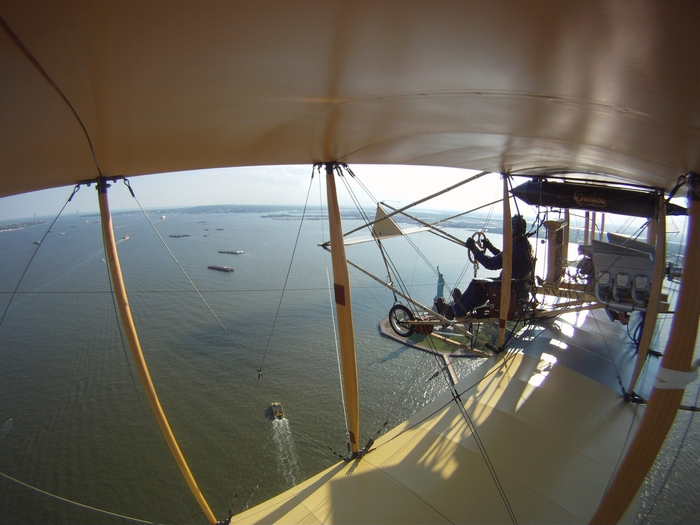 1911 Curtiss Pusher Replica
In 2008 I began building a replica of the 1911 Curtiss Pusher used by Eugene B Ely to make the first arrested shipboard landing aboard USS Pennsylvania. Ely did this on 18 JAN 1911, marking one of the most significant dates of the birth of Naval Aviation. The goal was to build the replica and fly it to as many Centennial of Naval Aviation celebrations as possible in 2011. I am proud to say that a very small Curtiss Crew of volunteers pulled this off – Mission Accomplished!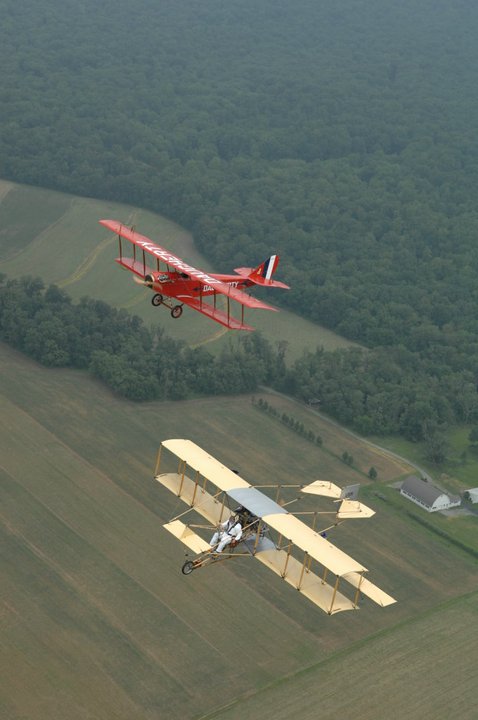 We flew over 4000 miles and 120 flight hours to attend and fly performances at 15 airshows and events across some of the toughest terrain east of the Mississippi. Aircraft Spruce was a major source of construction material for the Curtiss project. Buying from Aircraft Spruce was an easy decision, as they have been my source for several other restoration projects as well. Attached are a few photos of the Curtiss at Centennial events. You may recognize some of the places we've flown her! Thanks for considering this project in your contest, and thanks for your continuing support of General Aviation!
Regards,
Bob Coolbaugh