1-877-4SPRUCE
1-877-477-7823
FIRST FLIGHT 2010 AIRCRAFT STORY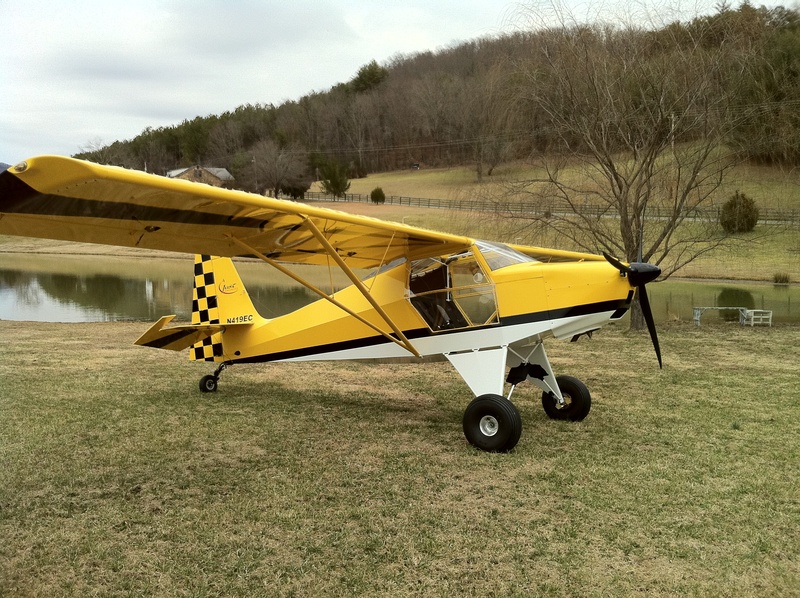 First Flight 2010
Completed, first flight November 2010. Powered by Rotax 912 uls. Built at the Wahalla, SC factory with guidance from the great guys at Just Aircraft. Project took alittle over a year to complete.
Fun airplane to build and to fly.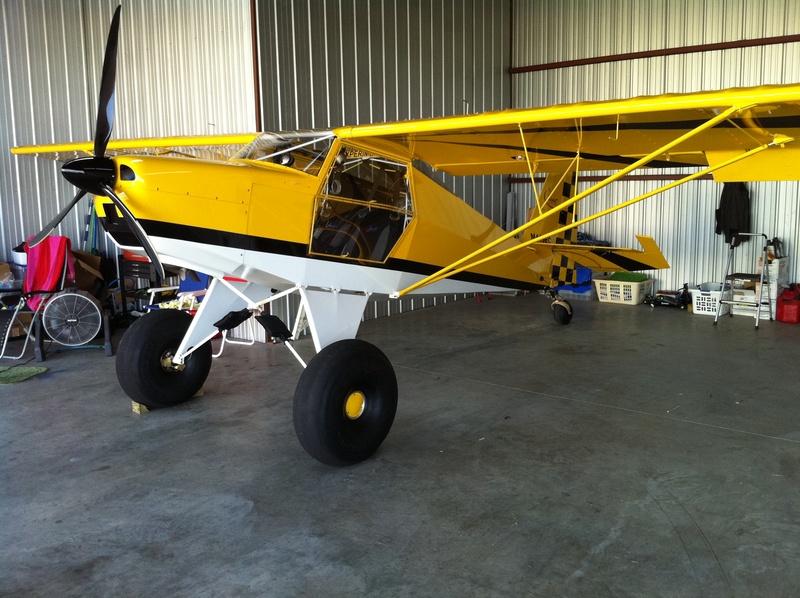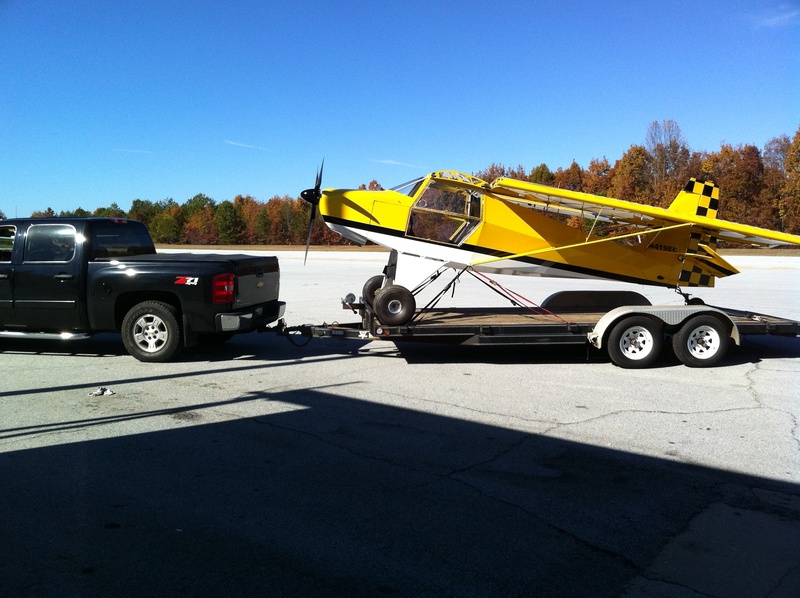 Thanks Aircraft Spruce for supplying many of the parts.
Arnie Koriakin, Winston Salem, NC