BREEZY N5150 AIRCRAFT STORY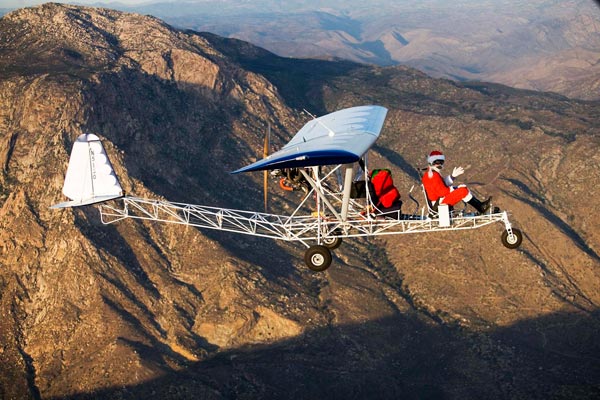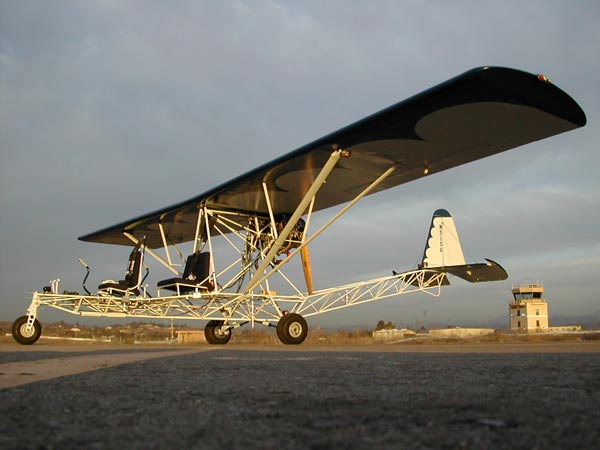 Breezy N5150
TI completed my Breezy in Dec. 2005 after four years of part time fabrication and construction. The chromoly tubing, hardware, covering supplies, paint and all of the instrumentation was purchased through Aircraft Spruce during the build period.
The aircraft is a blast to fly and has even made it into a few flying magazines as a featured article. Pacific Flyer Aviation News Aug. 2006, Air & Space Magazine, Jan. 2008 and Kitplanes Magazine, Oct. 2009. I highly recommend building an aircraft from plans, it is very gratifying work.
Matt Hlavac
Breezy N5150