In Memoriam - Bob Irwin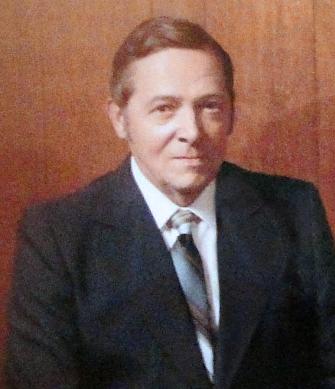 December 26, 1919 - June 26, 2015
The co-founder of our company, Bob Irwin, passed away on June 26, 2015 in Lake Havasu City, Arizona at age 95. Along with his wife Flo, Bob helped start Fullerton Air Parts in 1955, Aircraft Spruce & Specialty Co. in 1965, and ACS Products Co. in 1983. Bob held a doctorate degree in chemical engineering from the University of Missouri and worked for Aerojet General in propulsion testing during the 1960's. He was a Link trainer instructor during World War II and became a pilot in 1949. Over the next 50 years he logged over 2200 hours in his Vultee BT-13, a Navion A model, and a Navion Rangemaster. Bob will be remembered as one of the pioneers of the aviation supply industry and will be deeply missed by his family and friends.
For many years Bob prepared the annual Aircraft Spruce catalog by hand, long before the digital resources were available. We are dedicating our 50th anniversary catalog to our co-founder, Bob Irwin.
Navion Service Fly-By - July 11, 2015
This Navion was owned and flown by Bob Irwin throughout his life. The airplane was passed down to his son Jim, and Jim's friend Mike performed a fly-by in the Navion honoring Mr Irwin at the graveside service in Lake Havasu City, AZ on July 11, 2015. A video of the fly-by is posted below.