1-877-4SPRUCE
1-877-477-7823
Other Customers
Have Also Viewed:
RAY-BAN AVIATOR ARISTA GREEN POLARIZED
Make Selection(s) Below To Order





Ray-Ban Aviator Large Metal Sunglasses RB-3025.

Ray-ban is the leading brand in the high quality sunwear market segment and by far the best-selling sunwear brand in the world. It is an all-American brand created in 1937 with Aviator stlye, developed for use by the pilots of the U.S. Air Force.
Frame: Arista
Lens: Green Light Polarized
Size: 55mm / 58mm / 62mm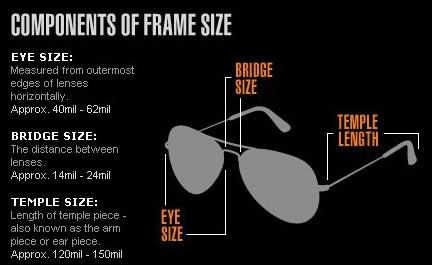 How do I know what size to order of Ray-Ban Aviator Sunglasses?
It is personal preference. You can see in the "Size Guide" tab of this web page that the size listing is the lens width. So the 62mm will be the widest and the 55mm will be the narrowest.
---

RB3025-001/58 RB3025-001/58 RB3025-001/58