1-877-4-SPRUCE | info@aircraftspruce.com
Aircraft Spruce & Specialty Co.
Corona, CA | Chicago, IL
Wasilla, AK | Peachtree City, GA
Brantford, ON Canada
THE AVIATION SUPERSTORE FOR ALL YOUR AIRCRAFT & PILOT NEEDS | 877-4-SPRUCE
AVIASPORT ROTAX 914 EGT GAUGE CELSIUS - 2 1/4 INCH
Part# 15-08551
MFR Model# IM-775
Overview
The IM-775 instruments have been designed especially to measure the EGT in Rotax« engines 914. The IM-775 is available in 2 1/4" (57mm) diameter. With a optional switch, you can measure the Temperature of two EGT. The instruments use a pointer thats turns 240║, witch gives them great resolution. Their display areas are divided into red, green and yellow zones in line with the ROTAX limits.

Thanks to embedded operational amplifiers, this instrument has a high accuracy, but needs a power supply of 12V or 24V.
Specifications
Case: Plastic
Weight: 200g
Suitable for: Rotax 914 With Type "K" sender
Power Supply: 10-30VDC
Power Current: 0.1 Amp. Max.
Scale : 300-1000 ║C
Subdivision scale: 10║C
Max. Deviation: 1%
Dimensions: 2 1/4" (57mm) Diameter
Calibration: Calibrated by the manufacturer prior to shipment.
Reference Chart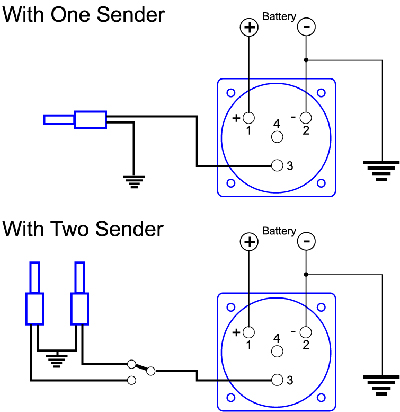 Customers Also Viewed
Frequently Purchased With
Related Items