1-877-4-SPRUCE | info@aircraftspruce.com
Aircraft Spruce & Specialty Co.
Corona, CA | Chicago, IL
Wasilla, AK | Peachtree City, GA
Brantford, ON Canada
EVERYTHING FOR PLANES AND PILOTS SINCE 1965 | 877-4-SPRUCE
OREGON AERO MICMUFF® MICROPHONE COVERS
From $18.50 to $18.65
Overview
The MicMuff® Microphone Cover lets a noise-canceling microphone do its job above 97dB. Eliminates ambient cockpit noise and noise from radios and intercom. The noisier the cockpit (warbirds, open cockpit, large engine aircraft), the more dramatic the improvement in noise reduction and clarity. The MicMuff® Microphone Cover must be used on all headsets installed in the communications system. Soft, washable leatherette cover over foam sleeve creates chamber around microphone. Cockpit noise has limited access to microphone cartridges, but voice enters easily through holes in a leatherette cover. Elasticized tie ensures it won't blow away.

Note: Every headset microphone used in an intercom system must have the micmuff installed in order for the micmuff to be effective! The only exception is the push-to-talk intercom system.

Specifications
MicMuff Microphone Covers fits:
#90010 for Amplified Dynamic microphones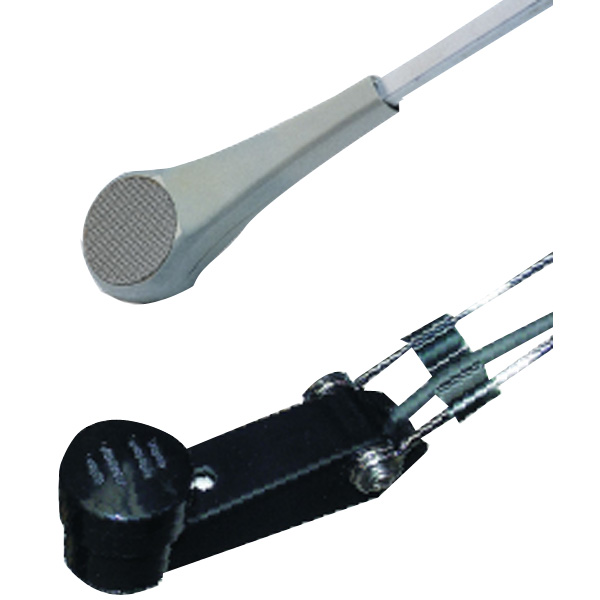 #90015 for Electret Type microphones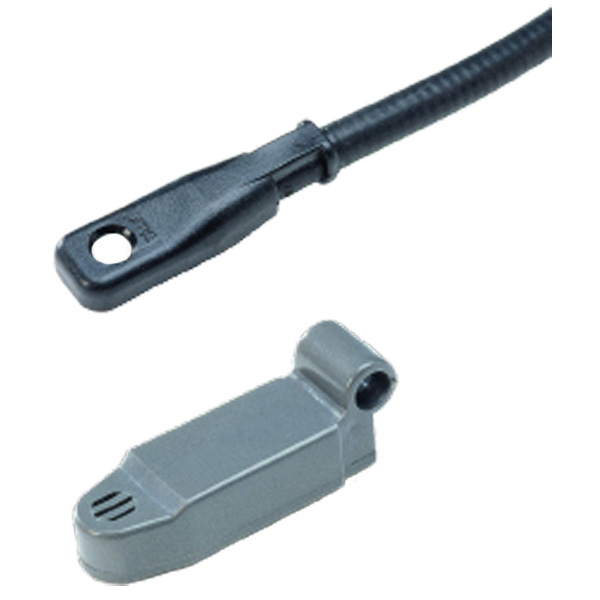 #90020 for Electret Type microphones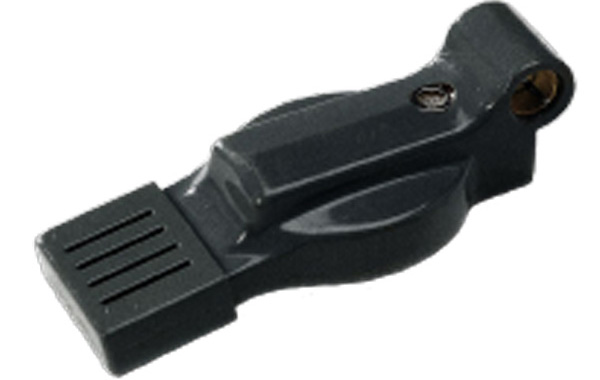 Customers Also Viewed
Frequently Purchased With
Reviews
I have used these products in the past and the fact that I am ordering some more speaks for itself. I also had the usual prompt service from Aircraft Spruce.
Winston R
August 4, 2020
I have been using Oregon Aeros Mic Muff for a couple decades. Nothing else works in warbirds, open-cockpit aircraft, and other high-noise aircraft. New headsets always mean new orders for Mic Muffs.
Lloyd A
May 17, 2020
All good
Luca
February 6, 2020
Work as advertised on my Zulu 3
Sebastian P
October 29, 2019
Big improvement on the Bose a 20 flying open cockpit it's probably as good as it's going to get
Bernie H
June 18, 2020
Q&A
Q: How do your Part Numbers: 11-10937 11-10938 11-10939 Align with Oregon Aero SKUs: 90010 90015 90020 ?
These part numbers are exact matches respectively. We order them from Oregon Aero under these part numbers.
Q: Does it fit over Bose headset microphone?
Yes, the electret microphone version will fit over the Bose A20 microphone.
Q: Which part # works with the David Clark headset H10-13.4?
The H10-13.4 has an electret microphone, so the correct mic cover # would be 11-10938.
Q: What Mic muff should I order for Lightspeed Zulu?
For the Lightspeed Zulu, please use part # 11-10938.
Q: Would this be the correct cover for the M-7A?
Yes, P/N# 11-10938 is correct for the David Clark M-7A.
Q: Hi. Which cover for the David Clark H10-13S? Thanks!
Use 11-10938 for the H10-13S.