1-877-4-SPRUCE | info@aircraftspruce.com
Aircraft Spruce & Specialty Co.
Corona, CA | Chicago, IL
Wasilla, AK | Peachtree City, GA
Brantford, ON Canada
EVERYTHING FOR PLANES AND PILOTS SINCE 1965 | 877-4-SPRUCE
FALCON 2-1/4 GAUGE SENSITIVE ALTIMETERS
From $265.95 to $265.95
| Size | Model No. | Part Number | Range | Price | Buy |
| --- | --- | --- | --- | --- | --- |
| 2-1/4 | ALTN6INF-2 | | 5,500 ft, Inches | $265.95 | |
| 2-1/4 | ALTN10INF-2 | | 10,000 ft, Inches | $265.95 | |
| 2-1/4 | ALTN6MBF-2 | | 6,000 ft, Millibars | $265.95 | |
| 2-1/4 | ALTN10MBF-2 | | 10,000 ft, Millibars | $265.95 | |
| 2-1/4 | ALTN3ME-2 | | 3,000 meters, Millibars | $265.95 | |
| 2-1/4 | ALTN6ME-2 | | 6,000 meters, Millibars | $265.95 | |
Overview
Falcon 2-1/4" is sensitive. Single Pointer, and a barometric window. A setting knob allows the pilot to set the barometric reading to the correct field elevation or barometric pressure setting. They are weight conservative, economical, yet very precision and accurate instruments. It is suitable where space and weight is a consideration. This type is available in Feet or Meter reading, the baro-metric window can be either in inches of mercury or in millibars reading.

Length: 2-3/8".Weight: 3.6 oz. oz



Made in China
Additional Images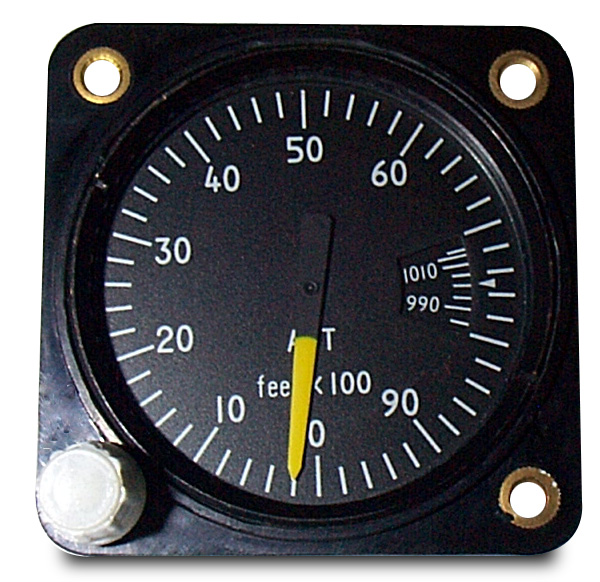 Part No. 10-02205
---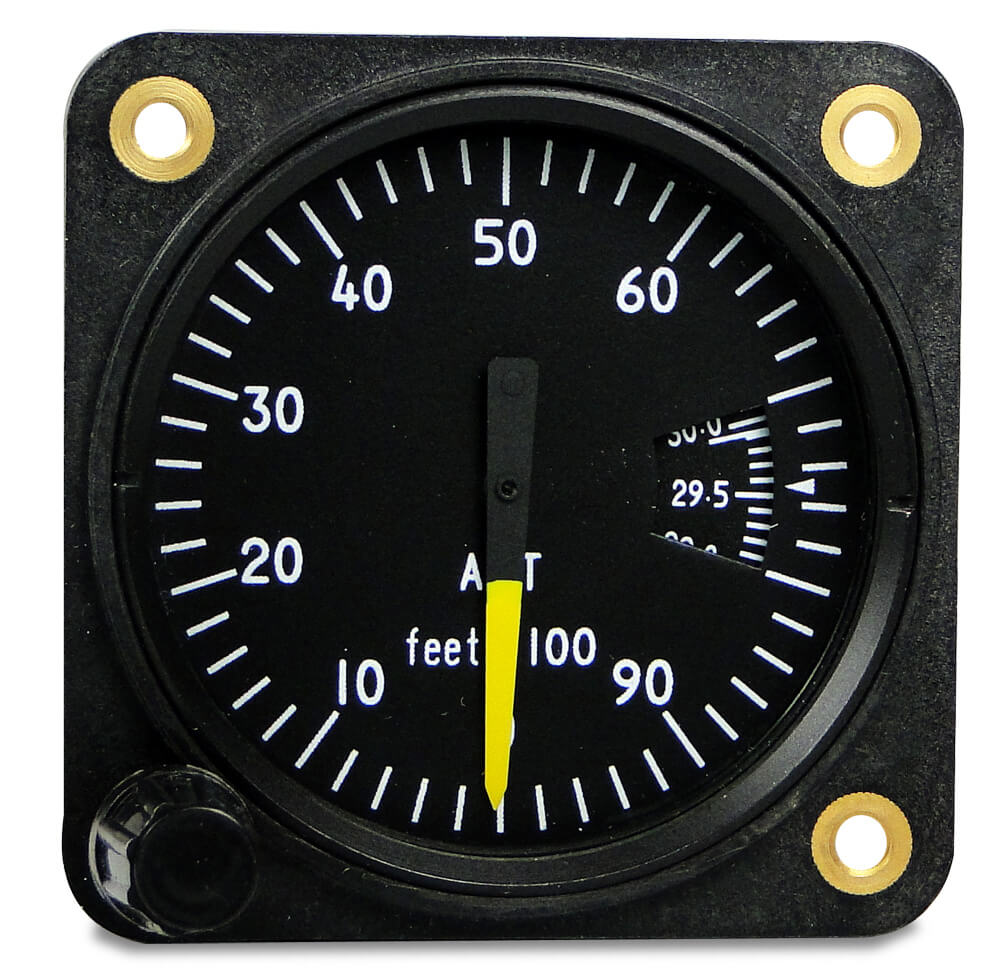 Part No. 12-04510
---
Part No. 12-04071
---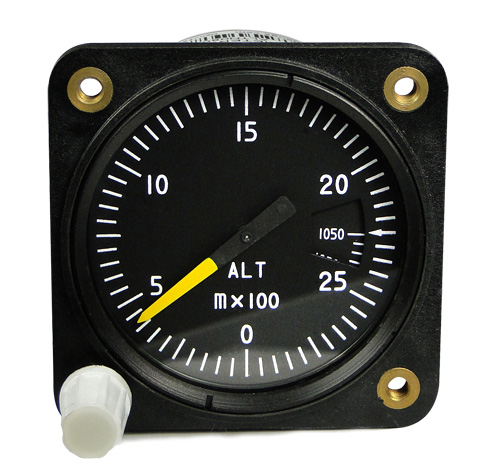 Part No. 12-02207
---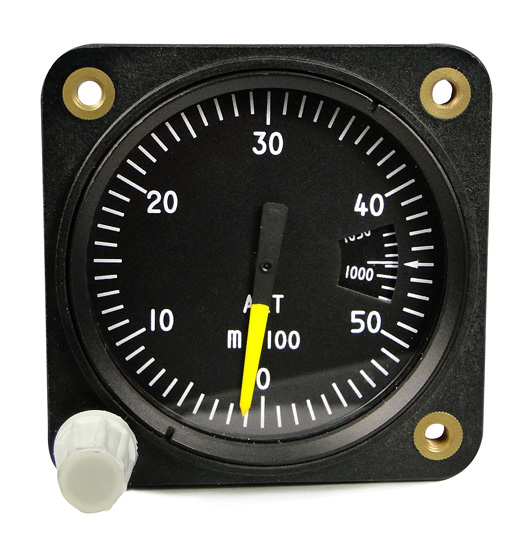 Part No. 12-02254
Customers Also Viewed
Frequently Purchased With
Related Items
Reviews
Works great, replaced expensive winter 2 1/4 altimeter that didn't
Mike
October 7, 2019
Nice little altimeter. I'm replacing the older, similarly sized altimeter in a large motorhome, and this was a perfect, economical match. It is accurate at sea level with the current local altimeter setting dialed in. The case is plastic, but seems quite adequate.
Dr. N
March 11, 2018
Q&A
Q: Are these Falcon 2-1/4 sensitive altimeters lighted or non-lighted?
These are non-lighted.
Q: Does anything connect to the back?
Yes, this would connect to your static lines in the aircraft.