1-877-4-SPRUCE | info@aircraftspruce.com
Aircraft Spruce & Specialty Co.
Corona, CA | Chicago, IL
Wasilla, AK | Peachtree City, GA
Brantford, ON Canada
THE AVIATION SUPERSTORE FOR ALL YOUR AIRCRAFT & PILOT NEEDS | 877-4-SPRUCE
FALCON 3-1/8 GAUGE NON-SENSITIVE ALTIMETERS
From $266.95 to $267.95
Overview
Falcon light weight altimeters feature a non-sensitive altimeter on a 3-1/8", single pointer, and a barometric window. A setting knob allows the pilot to set the barometric reading to the correct field elevation or barometric pressure setting. They are weight conservative, economical, yet very precision and accurate instruments that provide excellent altitude measuring capabilities; designed for ultra-light airplanes. 3-1/8" is non-sensitive. Standard Types are either feet reading with barometric window inches of mercury or millibars reading; or meters reading with barometric window millibars reading.

Length: 2-3/8". Weight: 10.7 oz



Made in China
Additional Images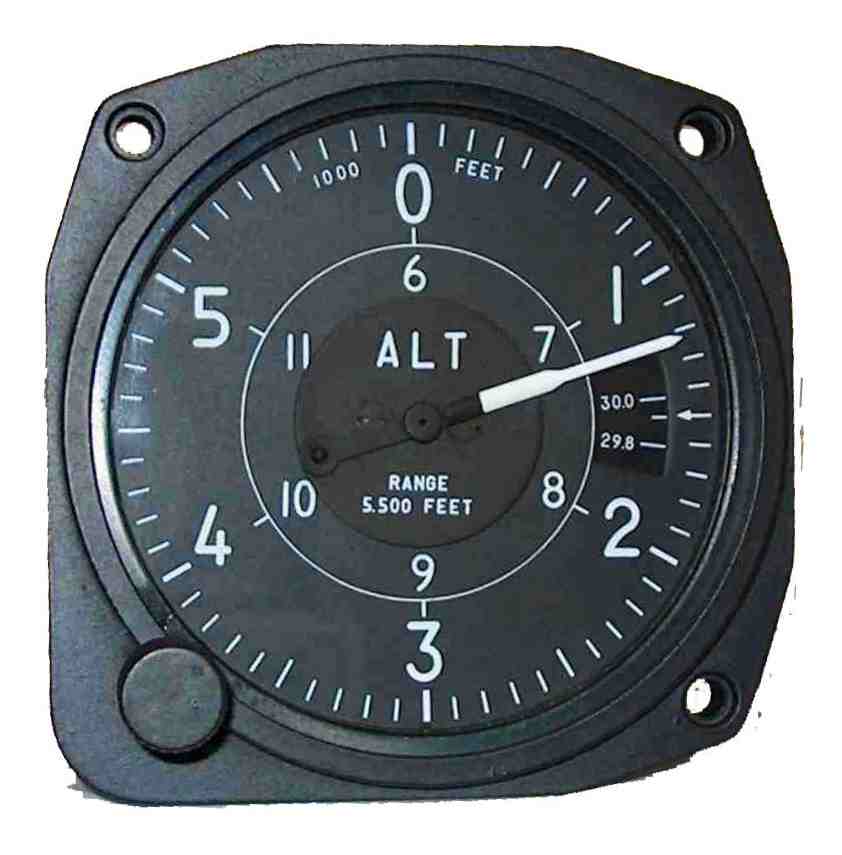 Part No. 10-05100
---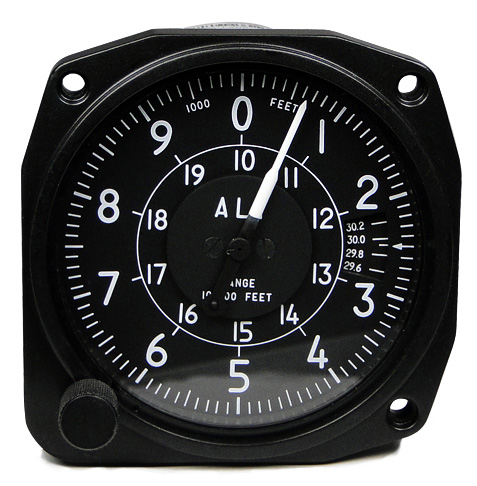 Part No. 12-03422
---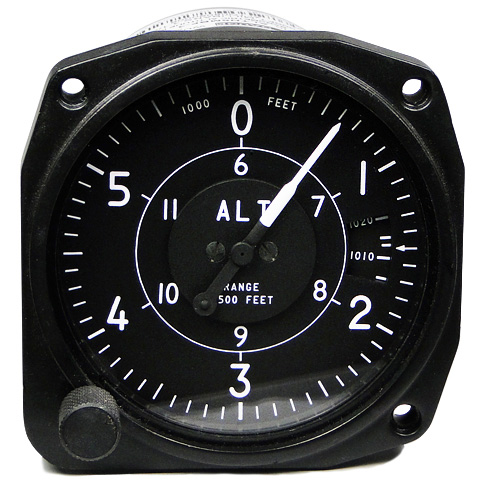 Part No. 12-02251
---
Part No. 12-02252
Customers Also Viewed
Frequently Purchased With
Related Items
Reviews
I purchased this altimeter from Aircraft Spruce. The order was executed in a timely manner by retailer, and I give 5 stars rating to Aircraft Spruce. However the instrument came with no instructions. It has a hard plastic connector at the back, with no instructions on how the static tube is to be connected. And the connection is not even intuitive. It requires a special adapter which was not supplied. I dont even know what adapter to order. Many home-builders are not professional mechanics. A one page instruction sheet giving some basics of how to set up the instrument is an absolute minimum for any unit for which I pay $ 215.00. So The manufacturer gets 1 star rating.
Keith
August 24, 2018
Q&A
Please note, Aircraft Spruce's personnel are not certified aircraft mechanics and can only provide general support and ideas, which should not be relied upon or implemented in lieu of consulting an A&P or other qualified technician. Aircraft Spruce assumes no responsibility or liability for any issue or problem which may arise from any repair, modification or other work done from this knowledge base. Any product eligibility information provided here is based on general application guides and we recommend always referring to your specific aircraft parts manual, the parts manufacturer or consulting with a qualified mechanic.
Q: Does the gauge 10-03422 have built in lighting?
No, this gauge does not have built in lighting. To add this you will have to buy a lighting ring for this like the UMA or Nulite.
Q: Do these Falcon altimeters require a static port?
Yes, these mechanical altimeters require a static source. This can be built into a pitot tube or onto the fuselage of the aircraft but varies from airplane to airplane.