1-877-4-SPRUCE | info@aircraftspruce.com
Aircraft Spruce & Specialty Co.
Corona, CA | Chicago, IL
Wasilla, AK | Peachtree City, GA
Brantford, ON Canada
EVERYTHING FOR PLANES AND PILOTS SINCE 1965 | 877-4-SPRUCE
DZUS FASTENER AJ3-25
Part# AJ3-25
MFR Model# 121J-325-Z3C
Overview
Download the Application Chart (PDF)

CAD Plated fasteners are no longer available due to enviromental reasons.

( * ) :No longer available after our current stock is depleted. Please order next longer size.
In The Box
/catalog/graphics/A/AJ4-25a.jpg
Reference Chart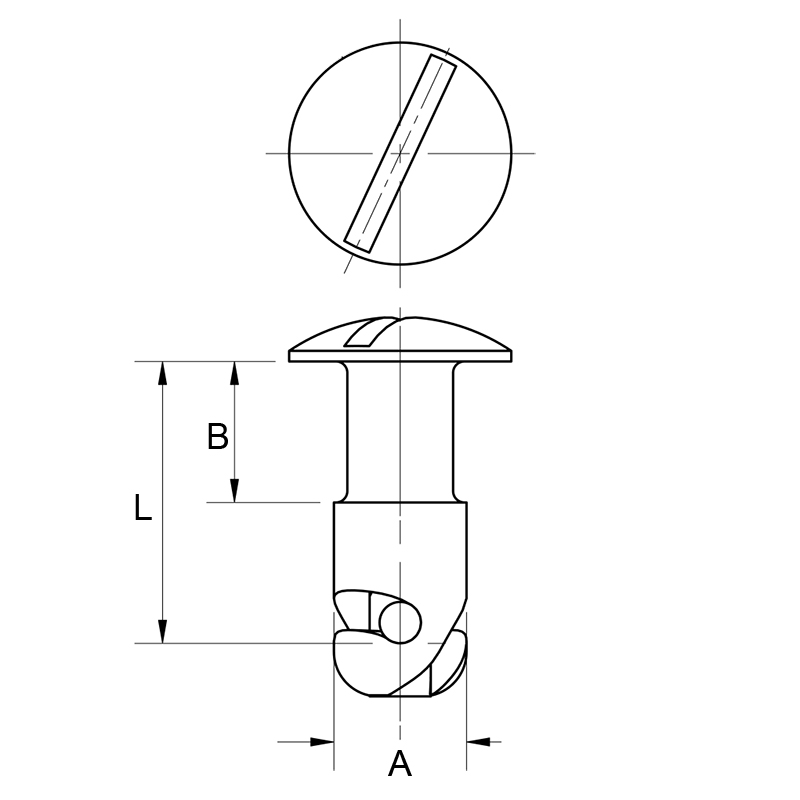 Customers Also Viewed
Frequently Purchased With
Reviews
perfect
Mrg
August 17, 2020
Perfect,
Lee W
November 10, 2019
Does the job it is designed for
Andrew H
September 7, 2017
I have received aj4-40 i have asked aj5-40 i still need them please send me them if required Ask for my crédit card no via e mail and l will send you thank you
Gilles D
November 5, 2020
Unfortunately the part supplied was 1mm too short, and so would not lock in. Very disapointing!
Doug J
January 30, 2020
Getting the stud only without the rest of the parts is not helpful. No direction to the crush ring and spring are supplied by your catalog. a seperate listing of these parts rather than a group as they are now and how to get to them is needed.
Michael H
March 2, 2017
Q&A
Q: If I order a Dzus fastener, does it come with the appropriate spring?
No, the springs are sold separate.
Q: Are the dimension in inches are in cm?
Dims are in inches.
Q: I own a 1947 Bonanza 35, Dzus part # for the studs are AJ5-30. What is the corresponding Dzus spring part #?
It depends on the total thickness from under the head to the spring. For that stud it would be S5A-200 through 275. There is a chart on the web.