1-877-4-SPRUCE | info@aircraftspruce.com
Aircraft Spruce & Specialty Co.
Corona, CA | Chicago, IL
Wasilla, AK | Peachtree City, GA
Brantford, ON Canada
FREE SHIPPING ON ORDERS OVER $350 (USA ONLY - SOME EXCLUSIONS APPLY) | 877-4-SPRUCE
RANDOLPH ACID PROOF BATTERY BOX BLACK PAINT #345
Overview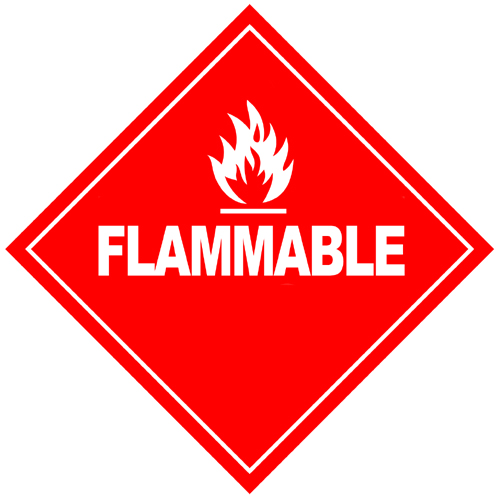 Battery Box Black Paint is an asphaltic coating used to provide protection from battery acid in battery boxes and compartments. It is generally applied with a brush or roller to any metal area that may be exposed to leaking battery acid.

Shelf life: Guaranteed 2 years from date on manufacture in sealed container in protected storage.

Coverage: 225 square feet per gallon with one coat.

Mixing: Stir well before use.Thinning: Use out of the can. If thinning is necessary, thin five parts paint to one part 286 Nitrate Thinner.

Application: Apply with a brush. Three coats will provide the best possible protection to epoxy primed metal surfaces.
Customers Also Viewed
Frequently Purchased With
Reviews
The paint was easy to track down, and order. I received it very quickly. Thank You
Howard W
December 4, 2017
Q&A
Q: Is this product (Aircraft Finish) all that is needed to paint the battery compartment on a pickup? Or is an Epoxy primer needed? If so, do you have the primer?
An epoxy primer is recommended by the manufacturer. We offer epoxy primers from PTI Products, Poly Fiber, and Randolph. A search on our web site for epoxy primer will return the relevant results.
Q: Once the can has been opened, what is the shelf life?
The material has a 4 year shelf life. The customer must seal and store properly for full shelf life once opened.
Q: Three days later its still wet. How long does it take to dry?
Per Randolph: cold and damp will impede any coating from drying. You can give it a week to be safe but there is no guarantee. Using a little heat might be the best help.
Q: My RV battery box is constructed of galvanized sheet metal. Due to acid spills about a third of the galvanizing has been eaten away. Can this product be applied to a zinc primer?
The vendor recommends applying to an epoxy primed surface. It should work with zinc primer but it is not per the vendor recommendations.